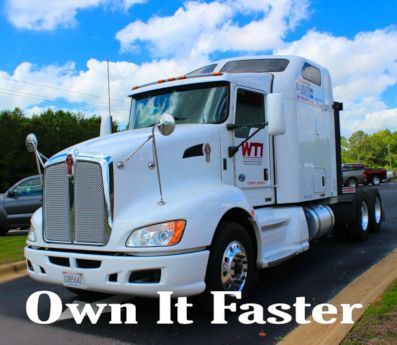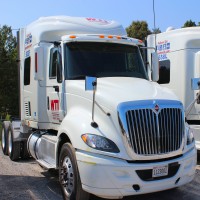 Lease Purchase
We Are All Created Equal - Lease Purchase Programs Are Not! WTI Bridges the Gap by Focusing on Each Individual's Needs!
At WTI we view the Lease Purchase program as an opportunity to develop long standing relationships with business minded company drivers ready to take the next step in becoming a business owner. WTI wants to ensure a driver is comfortable with our company, understands operations and maintenance, and recognizes their ability to be "financially successful". In 2022 the Top Lease Purchase operator made over $359,000.
At WTI, we take extra steps to ensure YOU stay on the road to success by providing you the necessary tools:
No Money Down
100% Fuel Surcharge
No Force Dispatch
Expert Fuel Program Saves Up To .43 Per Gallon
APPLY NOW to get started.